Today, I propose you to download 10 free swatches for your creations. You can use them in your favorite applications. The files are in ASE format LESS and SCSS. (All definitions are based on Wikipedia).
Hanami
Hanami (花見 , lit. "flower viewing") is the Japanese traditional custom of enjoying the transient beauty of flowers, flowers ("hana") in this case almost always referring to those of the cherry ("sakura") or, less frequently, plum ("ume") trees. From the end of March to early May, sakura bloom all over Japan, and around the first of February on the island of Okinawa.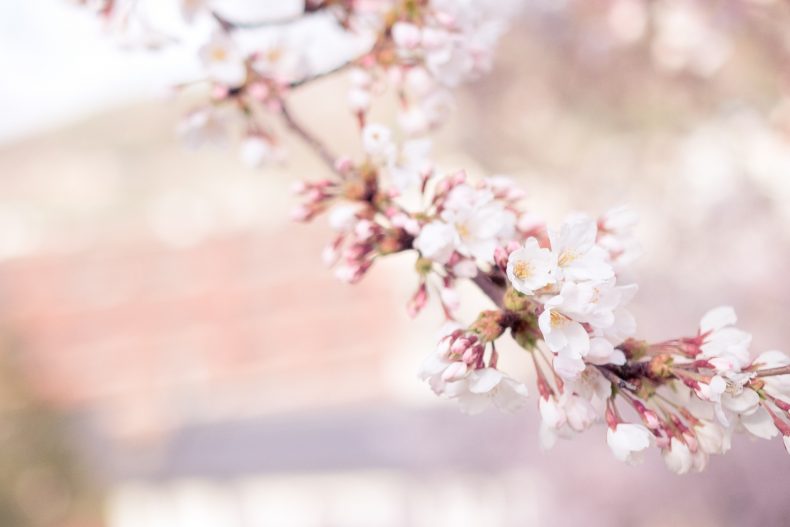 Vintage
Generally speaking, clothing which was produced before the 1920s is referred to as antique clothing and clothing from the 1920s to 20 years before the present day is considered vintage.[1] Retro, short for retrospective, or "vintage style" usually refers to clothing that imitates the style of a previous era. Reproduction, or repro, clothing is a newly made copy of an older garment. Clothing produced more recently is usually called modern or contemporary fashion.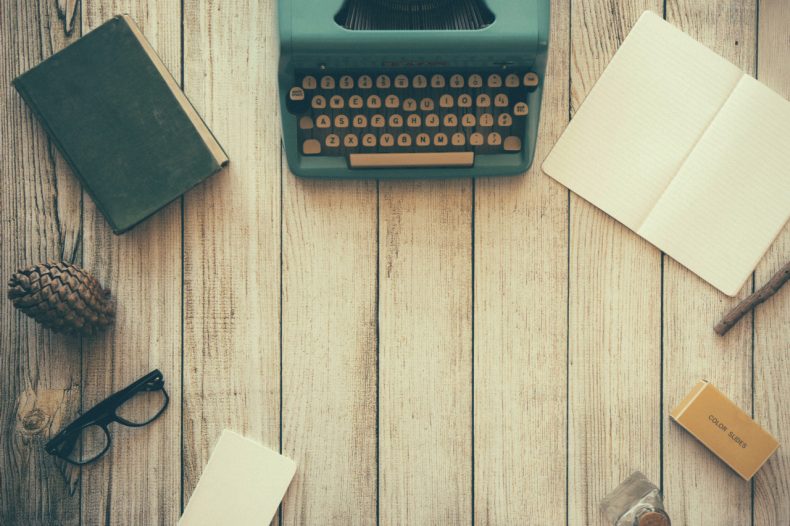 Hiking
Hiking refers to long, vigorous walks, usually on trails and footpaths in the countryside, as opposed to walking – a term used for shorter walks, particularly  in urban areas.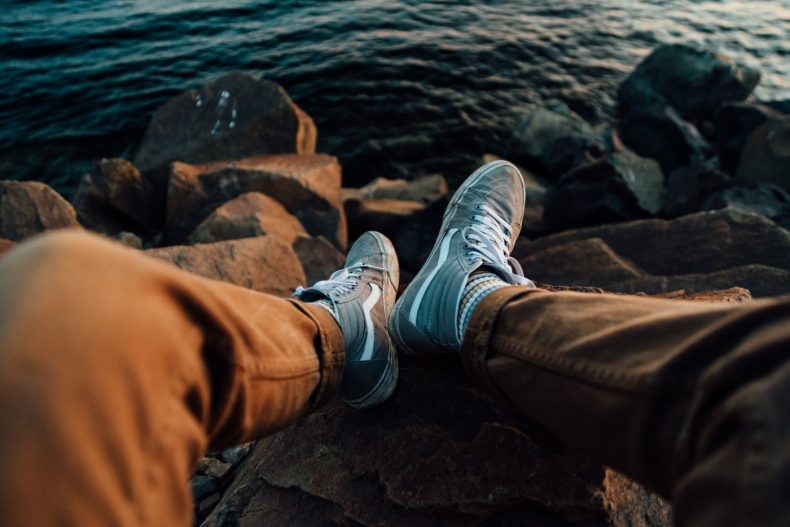 Morning Mist
Mist is a phenomenon caused by small droplets of water suspended in air. It is most commonly seen where warm, moist air meets sudden cooling, such as in exhaled air in the winter, or when throwing water onto the hot stove of a sauna. It can be created artificially or occur naturally, when humid air cools rapidly, for example when the air comes into contact with surfaces that are much cooler than the air.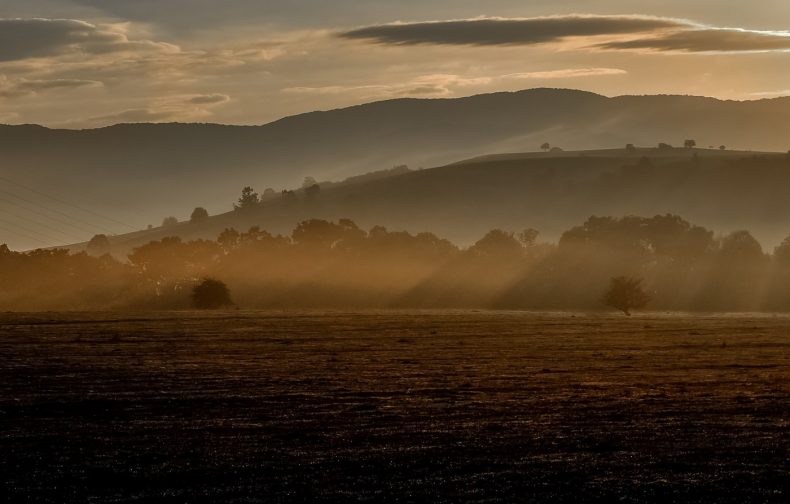 Green Arch
An arch is a curved structure that spans a space and may or may not support weight above it. Arch may be synonymous with vault but vault may be distinguished as a continuous arch forming a roof.
Twilight
Twilight is the illumination of the Earth's lower atmosphere when the Sun itself is not directly visible because it is below the horizon. Twilight is produced by sunlight scattering in the upper atmosphere, illuminating the lower atmosphere so that the surface of the Earth is neither completely lit nor completely dark. The word "twilight" is also used to denote the periods of time when this illumination occurs.[1]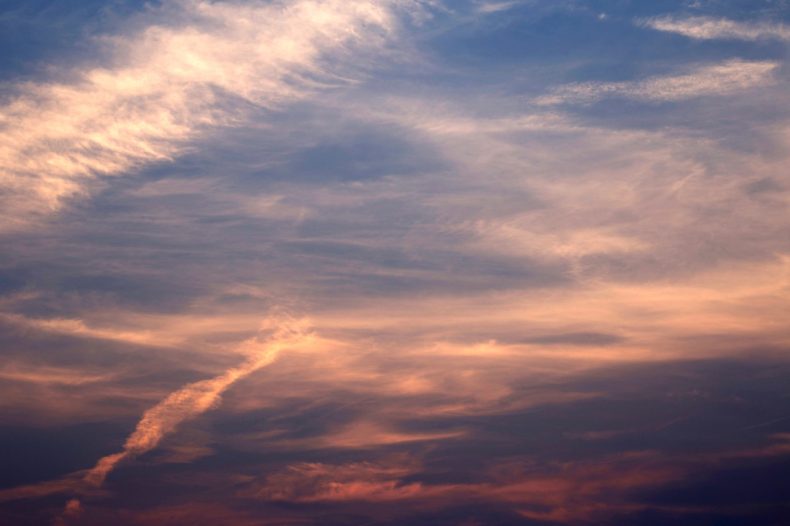 Serenity
The state of being serene; calmness; peacefulness.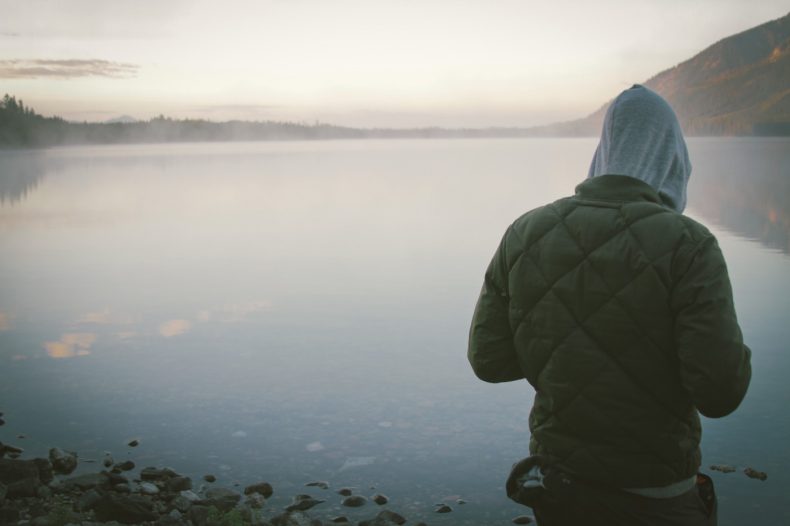 Solitude
Short-term solitude is often valued as a time when one may work, think or rest without being disturbed. It may be desired for the sake of privacy.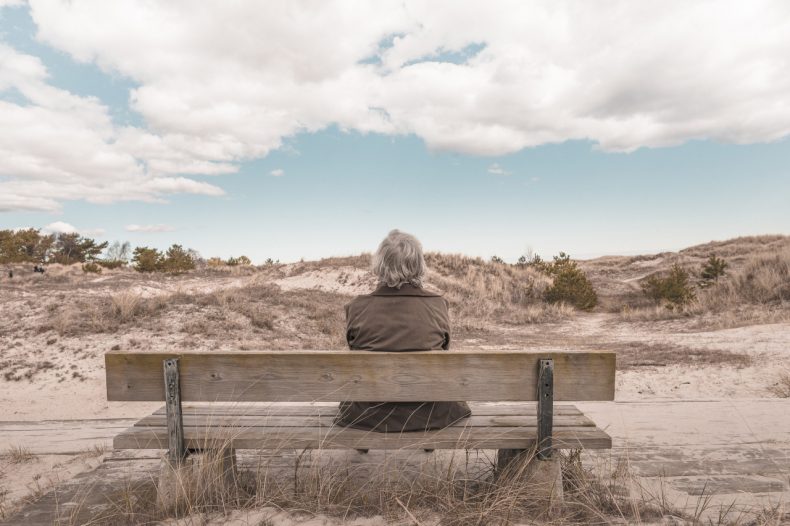 Aurora Borealis
An aurora, sometimes referred to as a polar light, is a natural light display in the sky, predominantly seen in the high latitude (Arctic and Antarctic) regions. Auroras are produced when the magnetosphere is sufficiently disturbed by the solar wind that the trajectories of charged particles in both solar wind and magnetospheric plasma, mainly in the form of electrons and protons, precipitate them into the upper atmosphere (thermosphere/exosphere), where their energy is lost. The resulting ionization and excitation of atmospheric constituents emits light of varying colour and complexity.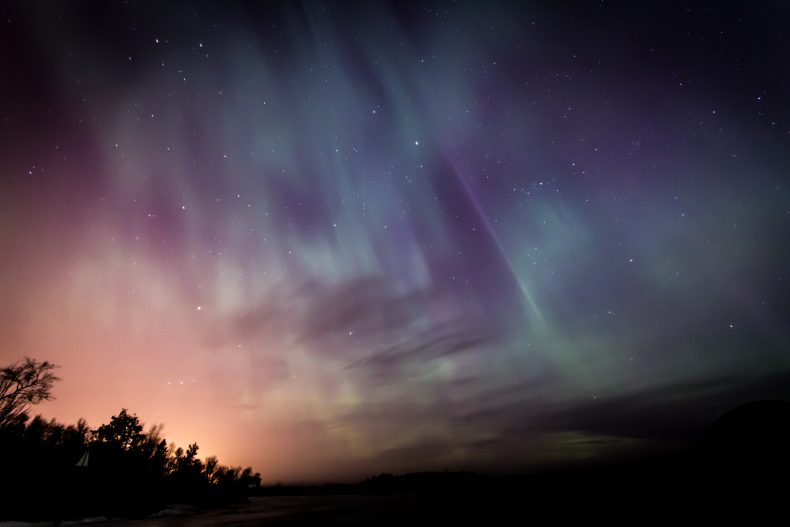 Pilotis
Pilotis, or piers, are supports such as columns, pillars, or stilts that lift a building above ground or water. They are traditionally found in stilt and pole dwellings such as fishermen's huts in Asia and Scandinavia[1] using wood and in elevated houses such as Old Queenslanders in Australia's tropical Northern state, though they are in this case classified as "stumps".