I don't remember when I made this Vector Rose. I found it on my mac and decided to share it with you. Hope you'll find this free vector flower useful for your projects. Who knows, maybe this post will be the first in a Vector Flowers Series.
By the way, do you know Catherine Klein? My mother has a huge collection of her postcards, and I have to admit her roses are gorgeous. If you haven't heard about Catherine Klein yet, just look at her watercolor roses.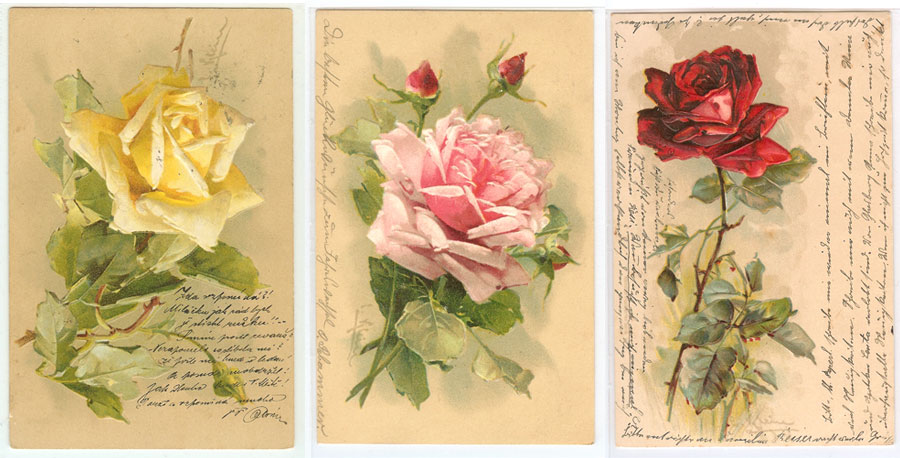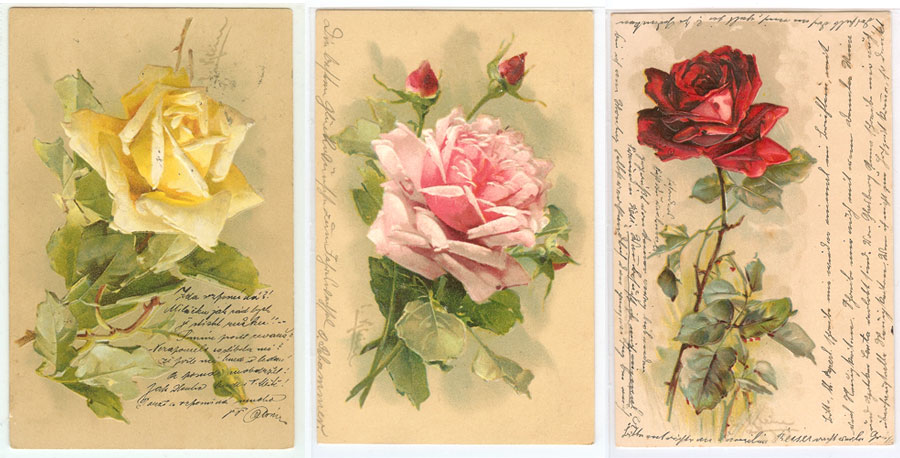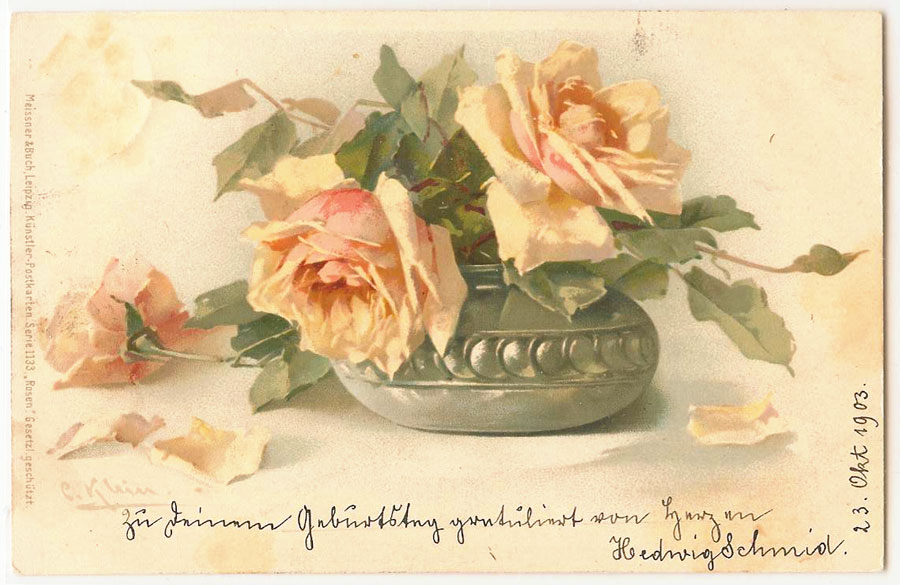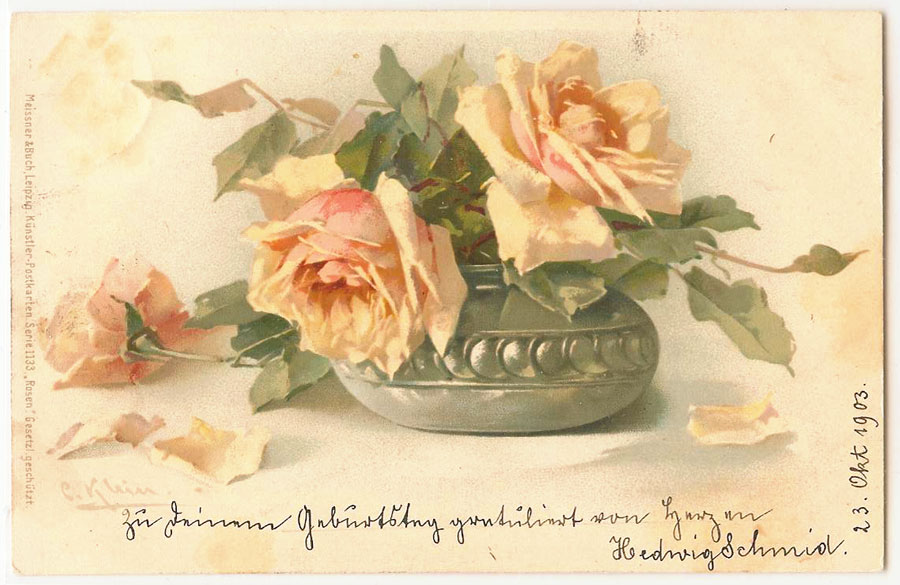 4 years ago in 2008 I made Flowers and Fruits Old Postcards Brushes small Photoshop Brushes pack made from her artwork. It includes 8 free PS brushes.


Terms of use :
This Vector Rose Doodle file is free for personal and commercial use. You are allowed to use it in your projects, change it and adapt for your purposes. We do not require that you give us credits. Still, all references to our site, a particular author or a particular article are always highly appreciated.
You are not allowed to just copy and sell the Vector Rose Doodle file. You are not allowed to re-share it without mentioning our authorship and a link to pepsized.com.
If you mention this post somewhere else, please don't just copy the entire article. You are not allowed to link directly to our .zip files, always link to this article.